Small Groups at Freedom Church
Small Groups have one, simple purpose—to bring people together. We believe God created us to live in community with others and only then can we experience the full life He intends for us.
We believe life change happens in the context of Relationships.
Our Fall 2022 Small Group Semester is up and running. Check out all of the groups we have available for you!
Most groups will begin the week of SEPTEMBER 11, 2022, unless otherwise noted.
**Click each picture or button to find out more about the group you're interested in and to sign up!**
---
Motorcycle Small Group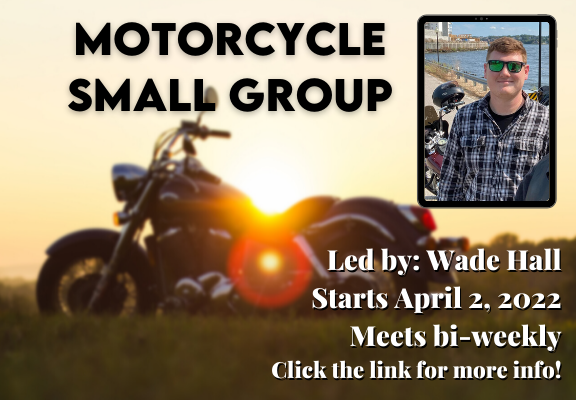 Join the group that brings motorcyclists together in our church and community for fun and fellowship!! Click the button below for more information and to register!
---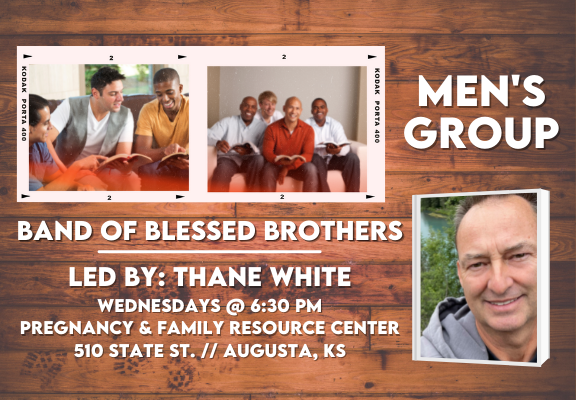 This Men's group meets on Wednesday evenings at the PFRC. Check it out!
---
This group will be going through The Blessed Life Series by Pastor Robert Morris on Wednesday nights at Freedom Church. This group is for EVERYONE!
---
This group is for the Single Mother who could use some friendship & support. They meet on Saturday mornings at Freedom Church. Invite the single moms in your life who could benefit from this community.
---
Check out this group led by Pastor Paul Andrews on Sunday evenings for 4 short weeks. We will be talking about how to share your faith with effective conversations.
---
This group will focus on traveling a path from trauma to victory at Freedom Church on Wednesday nights.
---
This is a walking group led by Pastor Paul Andrews. It will take place on Saturday mornings at 6:45 AM. Meet at the Augusta Lake Spillway to get your walk on!!
---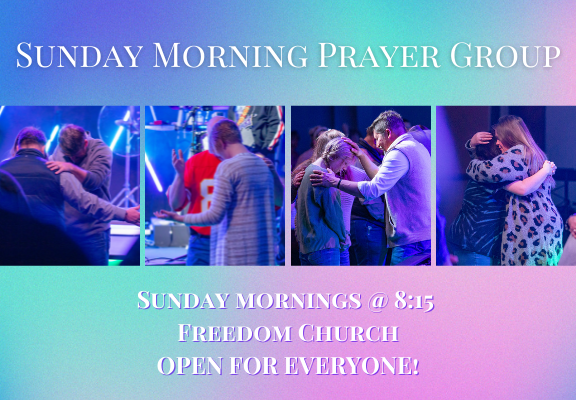 This group gathers on Sunday mornings for intercessory prayer before our weekend experiences. Check it out!
---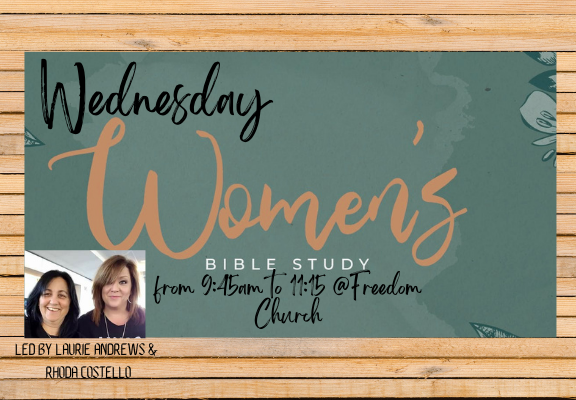 Ladies! If you're available on Wednesday mornings, this group is for you! Check it out!
---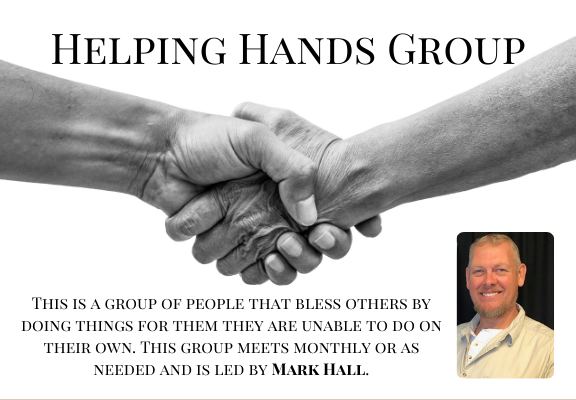 This is a group of people who desire to serve the community and do things for people they can't do for themselves. Check it out to join the Helping Hands group!
---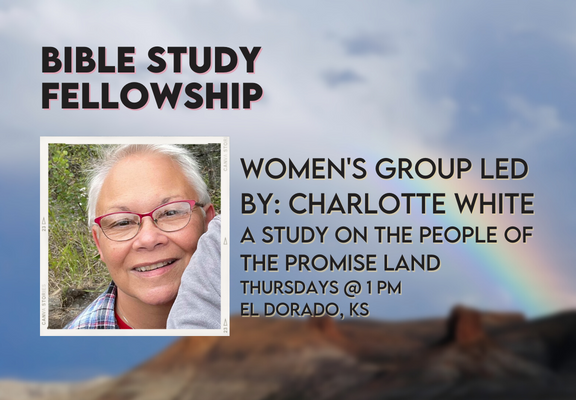 This is a Women's Bible Study that meets on Thursday afternoons and joins women from other churches to study the book of Matthew. Check it out!
---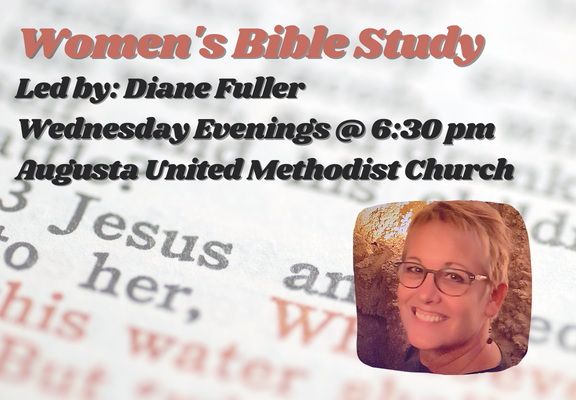 This Women's group will meet on Wednesdays at the United Methodist Church in Augusta. This group consists of women from various churches and will start at 6:30 pm.