Small Groups at Freedom Church
Small Groups have one, simple purpose—to bring people together. We believe God created us to live in community with others and only then can we experience the full life He intends for us.
We believe life change happens in the context of Relationships.
Our 2022 Spring Small Group Semester is up and running. Check out all of the groups we have available for you!
**Click each picture or button to find out more about the group you're interested in and to sign up!**
---
Motorcycle Small Group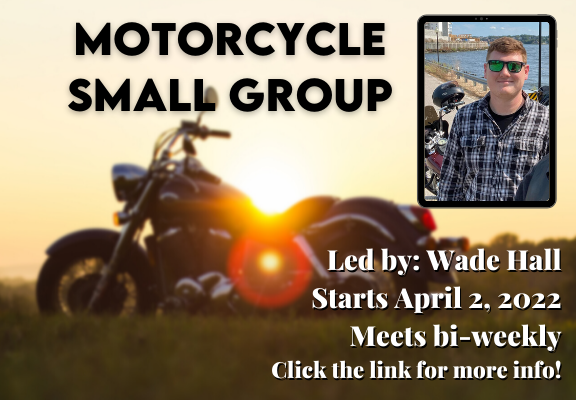 Join the group that brings motorcyclists together in our church and community for fun and fellowship!! Click the button below for more information and to register!
---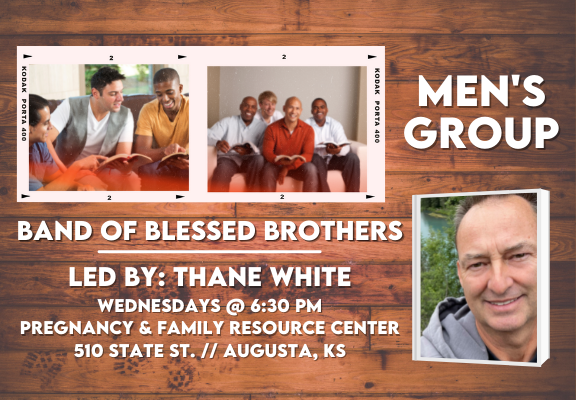 This Men's group meets on Wednesday evenings at the PFRC. Check it out!
---
This group is for anyone who wants to discover how faith and intellect can coexist. Meets during our Midweek services so Freedom Kidz & Youth available for kids during this time.
---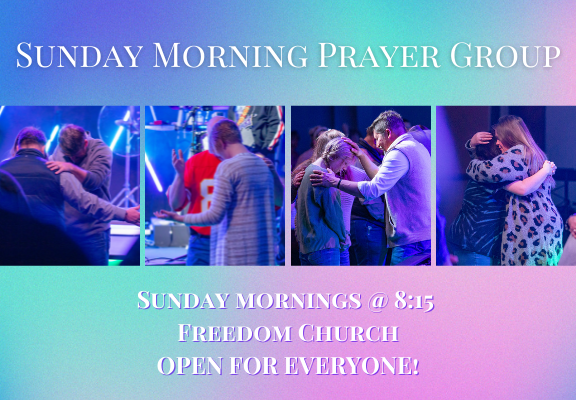 This group gathers on Sunday mornings for intercessory prayer before our weekend experiences. Check it out!
---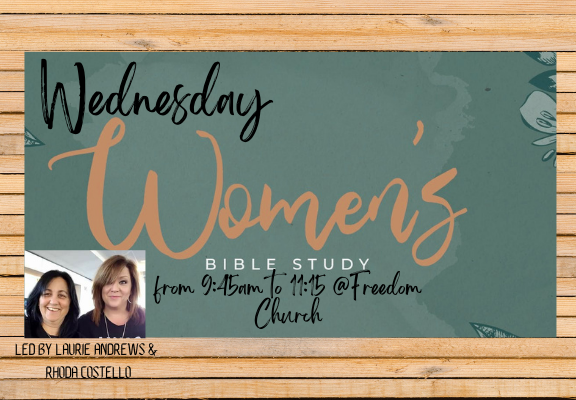 Ladies! If you're available on Wednesday mornings, this group is for you! Check it out!
---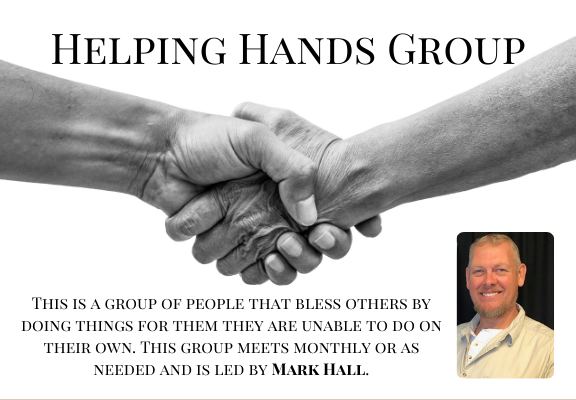 This is a group of people who desire to serve the community and do things for people they can't do for themselves. Check it out to join the Helping Hands group!
---
This is a Women's Bible Study that meets on Thursday afternoons and joins women from other churches to study the book of Matthew. Check it out!
---
Small Group w/ the White's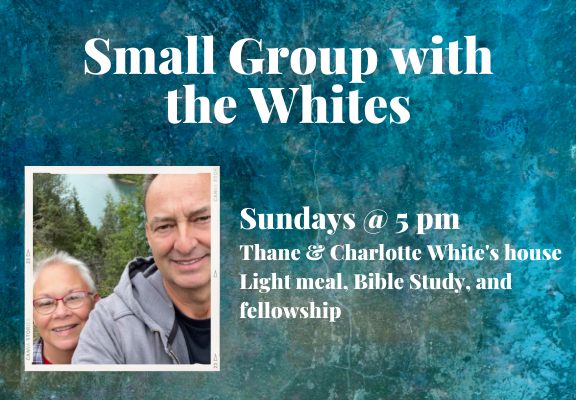 Click the link below to join the White's small group on Sunday evenings.