Welcome!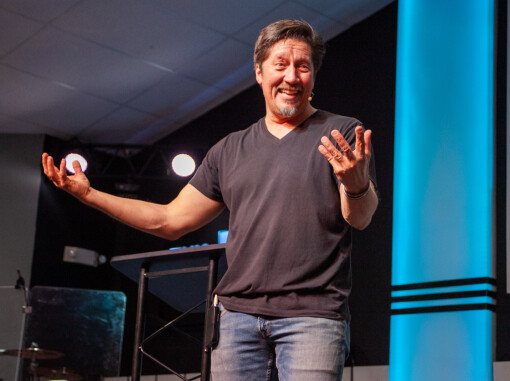 When you're here, you're family.
Welcome! Not just to our website, but welcome to church. We believe the Church of Jesus Christ is the greatest hope the world has. We also believe that life is to be lived together in community, and there is a place for you here. A safe place. A place of acceptance. A place where we can grow and learn together. A place to love and to be loved. A place that feels like home where you have a seat at the table.
We desire to help you know God, find freedom, discover purpose, and free other people.
We'd love to get connected with you and to do life with you. If you have any questions, comments, or concerns please do not
hesitate to contact us.
You Belong Here,
Paul Andrews | Freedom Church Senior Pastor