Freedom Youth is led by Pastors Jason & Miranda Filbeck. Freedom Youth meets on Wednesday Nights from 6:30 to 8:00 pm. It is for anyone in grades 6-12, with a special small group that meets for our 20-Somethings, which is open for those age 18-29.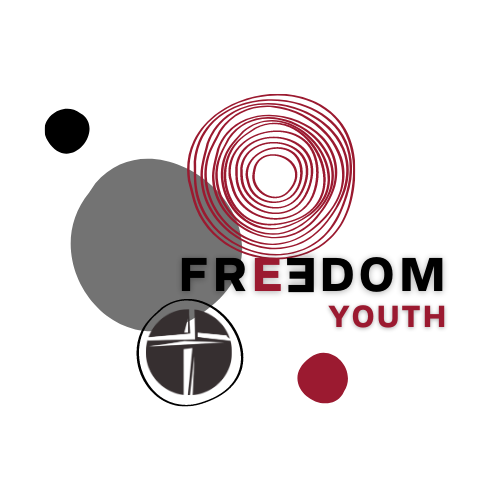 Meals are available at 5:45 PM for dinner for a small suggested donation.
---
Freedom youth grades 6-12 ('21-'22 School year) are invited to attend our youth Mission trip in Eureka Springs, Arkansas July 25-30. The total cost of the trip is $325 per student. The church will offer a $70 scholarship per student for the first 15 Freedom youth who submit their deposits by May 15th. $55 deposit is due with registration. The remaining ($200, or $270 without scholarship) will be due in June, details to come soon. A limited number of spots are available, so please register ASAP!
---
Keep checking back to see all of the events we will be having in 2022!